Listen to us singing!
Spotify / iTunes
The following albums can be found at Spotify / iTunes (click on the icons to open):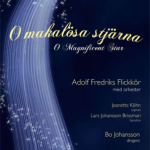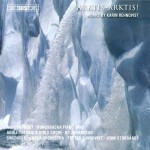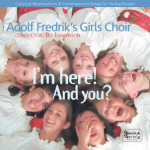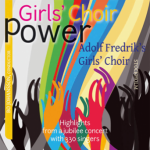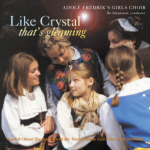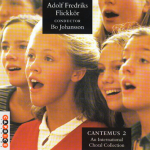 YouTube
On our YouTube-channel you can watch movies from our concerts and much more. Click on the big icon below to go there: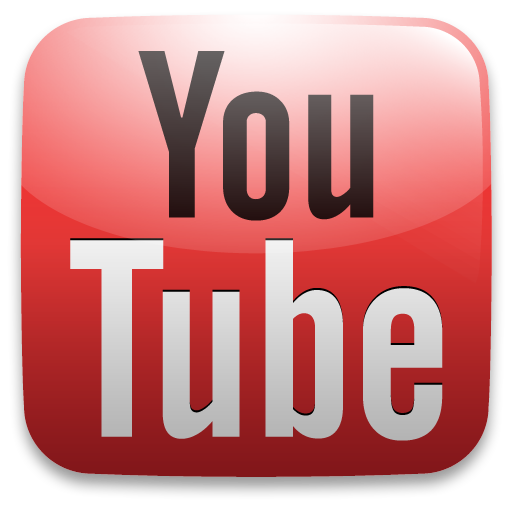 An example video:
SoundCloud
Listen to the Girls' Choir on SoundCloud!